Burkina Faso Opera Project
LÀ-BAS OU ICI...
"LÀ-BAS OU ICI...", an interdisciplinary project in development, is an opera in French and several other local languages, produced by Keiko Fujiie in Burkina Faso, West Africa.
Starting in 2019, the ongoing project brings together several cultures, languages and art forms, attempting to create a global and open work of art.
The title is borrowed from the novel L'Aube d'un avenir avorté... written in French by Congolese writer Moyi Mbourangon, who wrote the opera's libretto.
The cinematography is by Justin P. Brown.
Keiko Fujiie is an international composer and author of several operas.
With this project, she brings to bear her experience and in-depth knowledge of both Western classical music and the traditional music of East Asia.
East Asian traditional music, dialogues and merges with West African music and its spirit.
Given that African music is not written down on sheet music, but is transmitted orally, the process of creating an opera requires a great deal of skill.
process of creating an opera requires careful communication and longer than usual timescales.
that the four acts of the work will not be completed until 2023.
Get to know our opera & songs
Composition: Keiko Fujiie, Maboudou Sanou
Libretto: Moyi MBOURANGON
Musicians: "SABABOU KADI KEIKO" Keiko Fujiie, Maboudou Sanou, Ibrahim Dembélé, Boureima Sanou, Yacouba Sanou,
Maï Lingani
Comédien: Lamissa Dembélé (dit petit médicament)
Arts visual: Justin P. Brown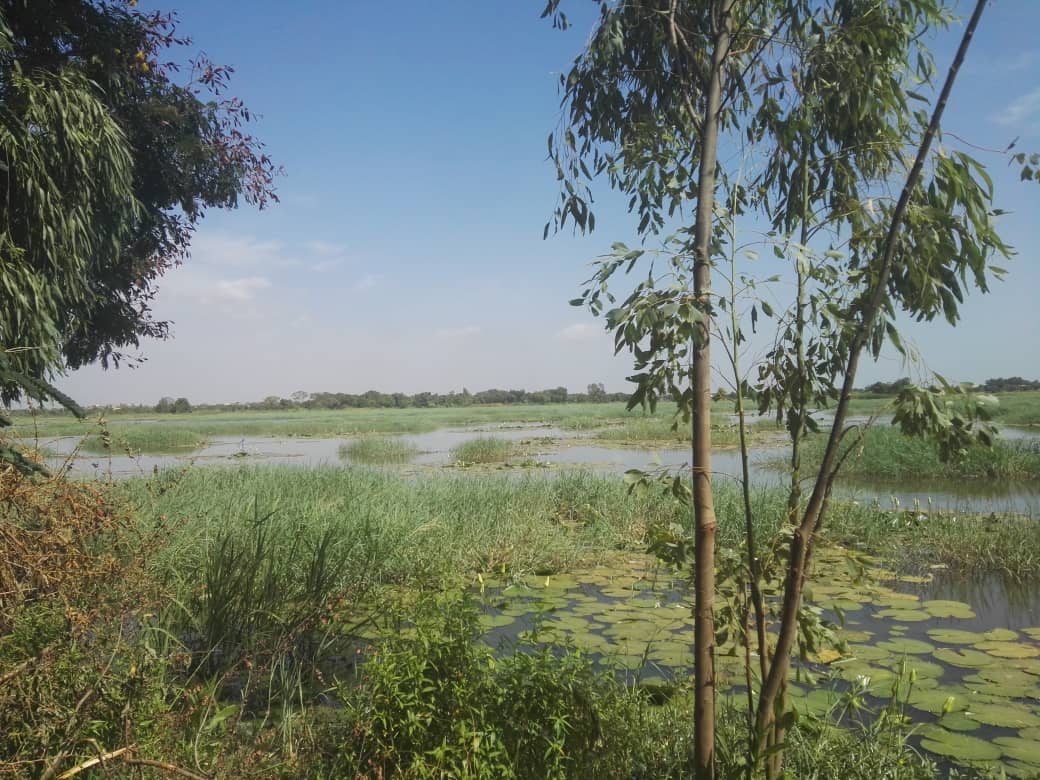 Our crowdfunding campaign finished successfully!!
The fundraising campaign started on 22nd August 2021 finished on 8th November successfully. Thank you very much for your support!!